The Medical Arts Building, one of Tulsa's largest and most famous Art Deco masterpieces at the time, opened on the corner of Sixth Street and Boulder Avenue in 1929 and was primarily home to medical offices. Beryl Ford Collection / Tulsa Historical Society & Museum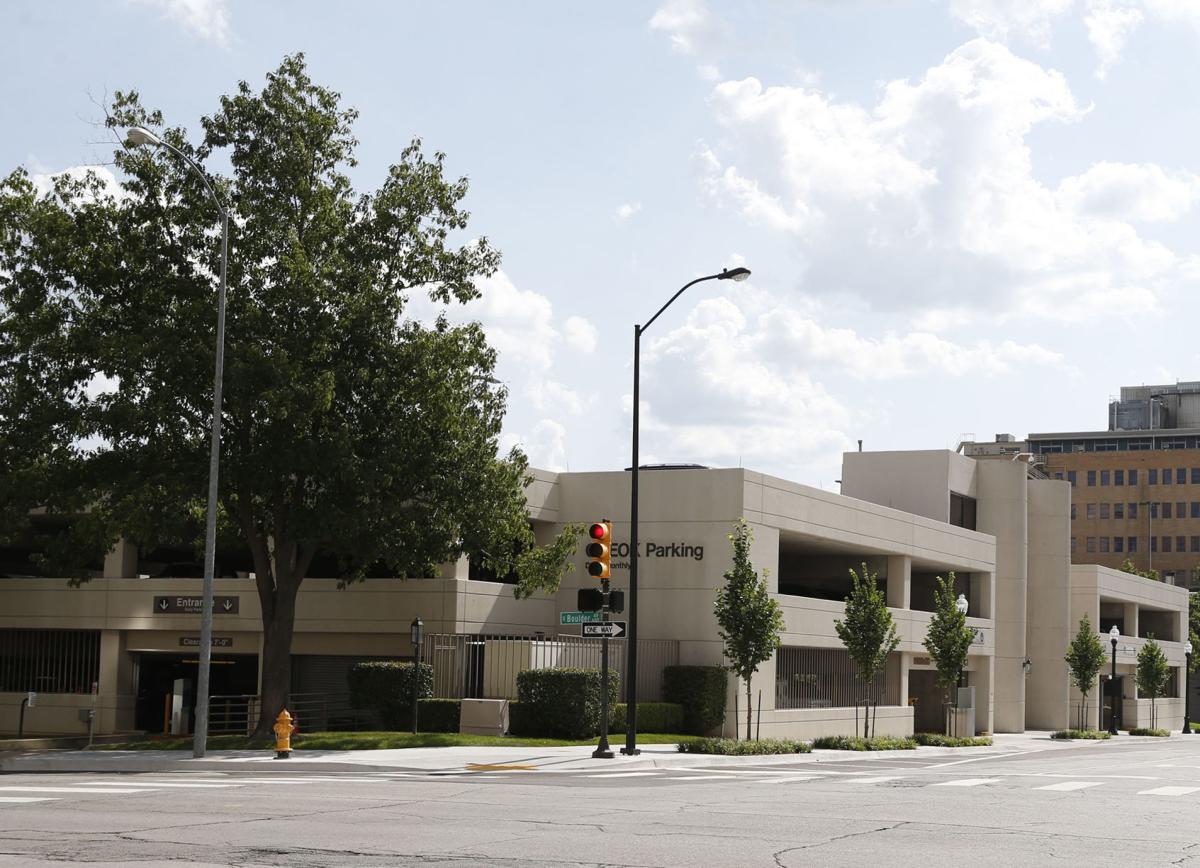 The Medical Arts Building imploded on July 12, 1970 to make way for a parking garage near the ONEOK Plaza.
STEPHEN PINGRY / Tulsa World
The Tulsa Foundation for Architecture has received original architectural drawings of the demolished Medical Arts Building, which was designed in 1927 by the well-known Tulsa architect Joseph Koberling. Tulsa World file
During a panel discussion last week on Tulsa architecture, the moderator asked a big question about monument preservation.
"Why should Tulsa keep these old buildings?" said Jeff Martin, co-founder of the Tulsa Literary Coalition.
The other panellists – Shane Hood, a trustee of the Tulsa Foundation for Architecture, and Marty Newman, one of the most passionate conservationists – gave brilliant answers. But I said something so immediately memorable that I immediately forgot about it myself.
Then I woke up at 3 a.m. with a much better answer. Unfortunately the panel discussion ended at this point.
Now let me say what I wish I had said then.
"Why should Tulsa keep these old buildings?"
First, as Hood noted, "architecture is history set in stone."
This is the whole point of the new book from Tulsa World "Tulsa Building" – that our buildings tell us a lot about who we are as a city.
Every time we tear down a historic landmark, we tear a page out of history and lose a piece of our identity.