Tulsa's structure is on the heart of the 'Constructing Tulsa' native information signing and panel dialogue
Building Tulsa: A City's History and World-Class Architecture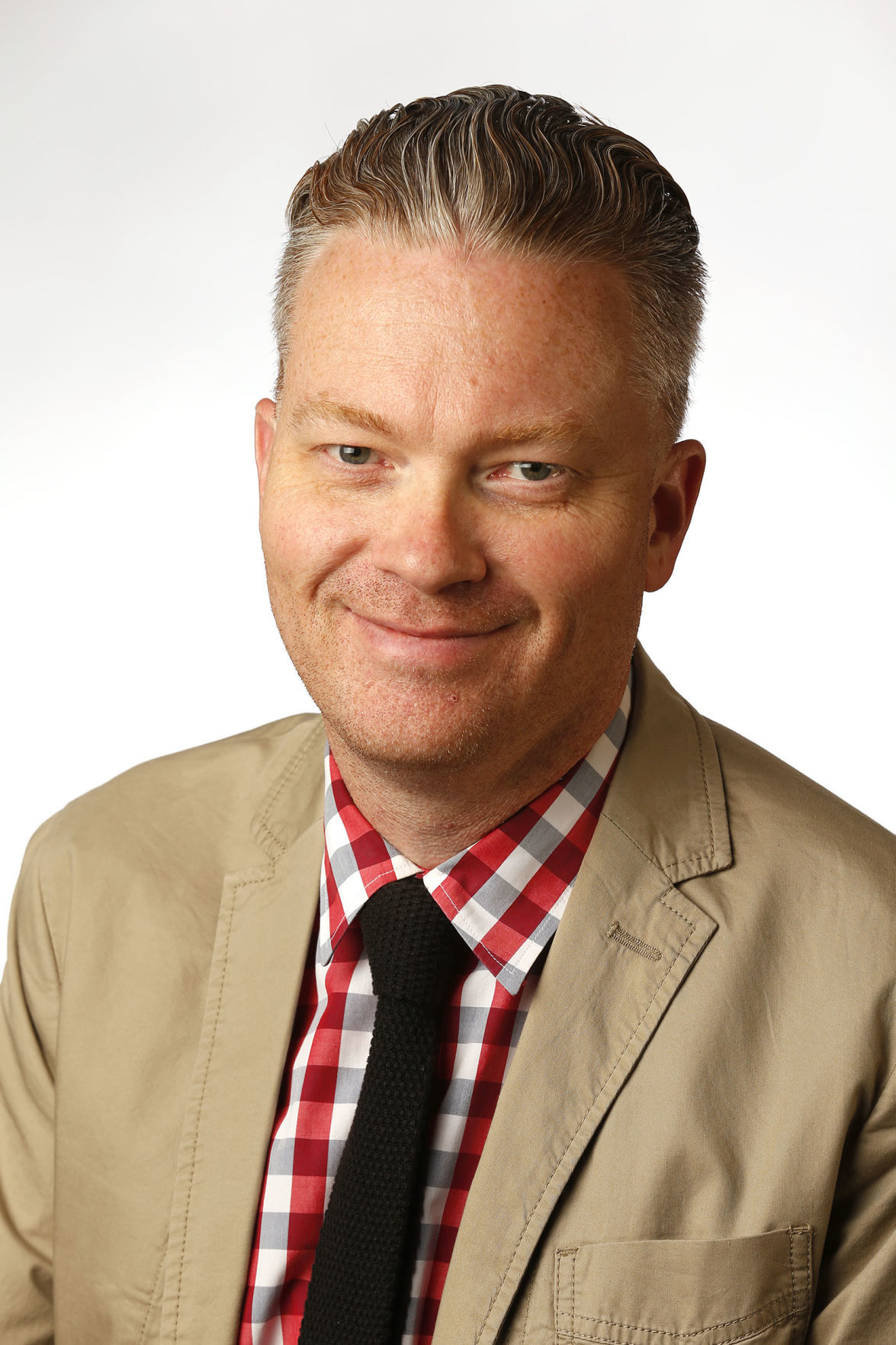 Michael Overall is the author of Building Tulsa.
From employee reports

The Tulsa world's newest book, Building Tulsa, will be the focus of an event at Magic City Books where local experts will speak about Tulsa's most iconic buildings.
From Tulsa's first skyscraper to the meeting place, Tulsa's World Staff Writer Michael Overall's Building Tulsa tells the stories of Tulsa's growth from a dusty cow town to a world class city.
The panel will be moderated by Jeff Martin, Co-Founder / Interim Executive Director of the Tulsa Literary Coalition.
Panelists include coveralls; Shane Hood, trustee and project manager for the Tulsa Foundation for Architecture, marketing director and lead designer at WDesign; and Marty Newman, director of the National Trust Community Investment Corporation and broker at Walter & Associates.
The event takes place on Tuesday from 7pm to 8pm and is free and open to the public at Magic City Books, 221 E. Archer St. Doors open at 6.30pm. RSVP to win a signed book on the event page at facebook.com/tulsaworld.
Subscribe to our Daily Headlines newsletter.