Tulsa World Editorial: As COVID statistics rise in Oklahoma, Governor Kevin Stitt is selling tourism to different states Editorial
Oklahoma ranks 3rd for test positivity rate, 7th for weekly new COVID-19 hospitalizations per inpatient bed, 21st for weekly new confirmed cases per capita, and 33rd for weekly new deaths per capita.
All but one of Oklahoma's 77 counties have moderate or high levels of virus transmission, with 71 (92%) in the red zone causing high rates of spread. Similarly dire statistics were available to Stitt when he was making the video.
The White House Task Force has repeatedly urged the state to put in place stricter restrictions, including a statewide mask mandate, but Stitt has refused to do so.
Stitt's ad campaign is deaf to the current situation in Oklahoma and appears to be doomed to fail. Any wise traveler would surely fulfill the governor's promise of an open state, see the unhealthy situation in Oklahoma, and stay there.
Promoting Oklahoma is a big part of the governor's job. The bad promotion does not help it accomplish this task and can well hurt it.
Recommended video:
Gallery: Mourning COVID-19 Deaths in Oklahoma
DR. Yee Se Ong
Dr. Yee Se Ong, a longtime Muskogee doctor who became the first cardiologist to open a practice in the community, died of COVID-19 on December 21 at Saint Francis Hospital in Tulsa.
During the final months of the pandemic, Ong spent practically every waking hour in the intensive care unit at Saint Francis Hospital in Muskogee.
Ong was from Cabanatuan in the Philippines. He came to Muskogee in July 1979 and dedicated his life to caring for residents from rural areas and small communities nearby.
Click here to read more.
courtesy


Pam Rask, Tulsa Health Department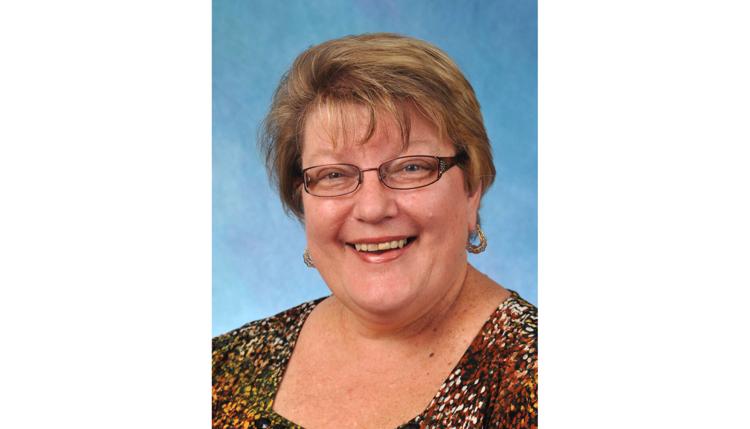 Pam Rask, 61, served as the director of youth and child health in the Tulsa Department of Health on December 26th. A public Facebook post from relatives indicated that Rask had been hospitalized and put on a ventilator after testing positive for COVID-19.
Click here to read more.
courtesy


Jimmy's egg pioneer Loc Van Le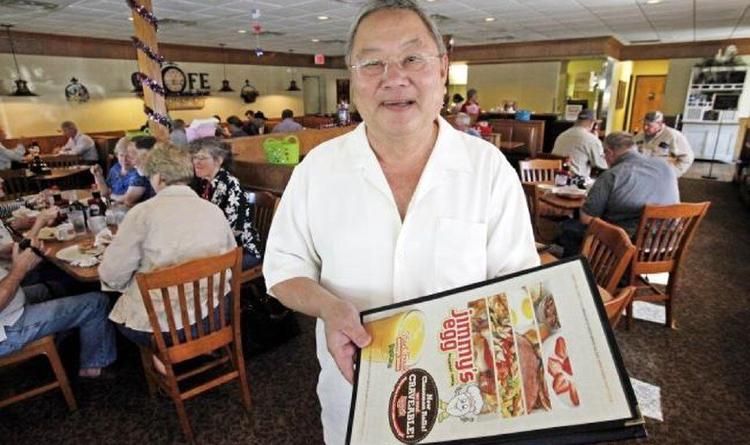 Loc Van Le, who bought a single breakfast cafe in 1980 and turned it into a multi-state franchise, died on December 10 of complications from the coronavirusHe was 75 years old.
As she mourns the death of her patriarch, the Le family (pronounced Lee) watch over their matriarch Kim, who remains hospitalized with the virus.
Photo via the Oklahoman Archives


Melvin Todd, Oklahoma Education Attorney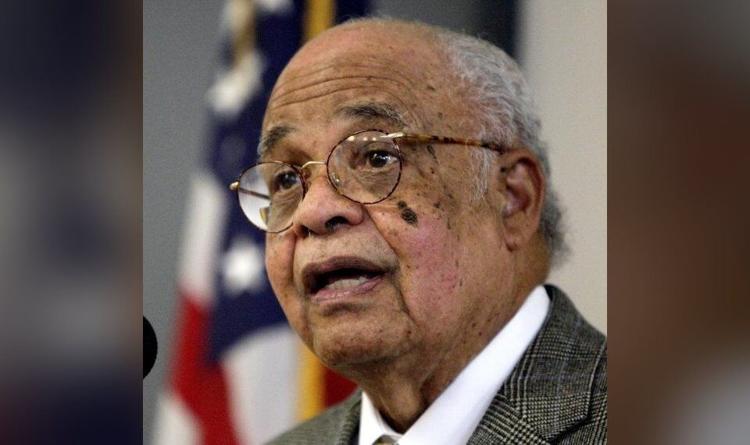 Melvin R. Todd, Ph.D., died on December 2nd after a positive test for COVID-19. He was 87 years old.
Todd was one of the most staunch educators in Oklahoma, leaving a pioneering legacy of leadership through racial integration.
Photo via the Oklahoman Archives


Former longtime Oklahoma City pastor Nick Harris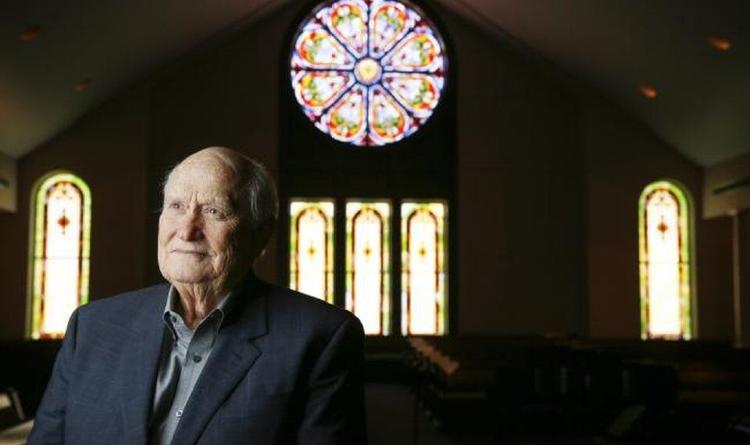 The Rev. Nick Harris, former senior minister of the First United Methodist Church in Oklahoma City, died on November 23rd. He was 81 years old.
His life story intersected with the larger story of the tragedy of April 19, 1995 and the triumph of the "Oklahoma Standard" that prevailed in the period that followed.
Photo via the Oklahoman


Jerad Lindsey, Tulsa FOP chairman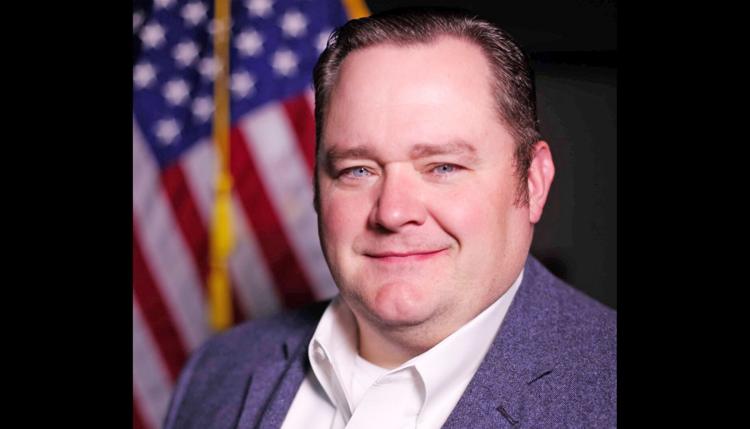 Jerad Lindsey, 40, chairman of the Tulsa fraternal police force, died in October of complications from COVID-19, the agency reported.
He started his career with the Tulsa Police Department in 2005 and worked as a patrol officer. He was also recently vice president of the Oklahoma Fraternal Police Force.
Lindsey is survived by his wife Jennifer and two sons.
Click here to read more.
Tulsa Brotherhood of Police


Bill Gumerson, Oklahoma City Conservation Director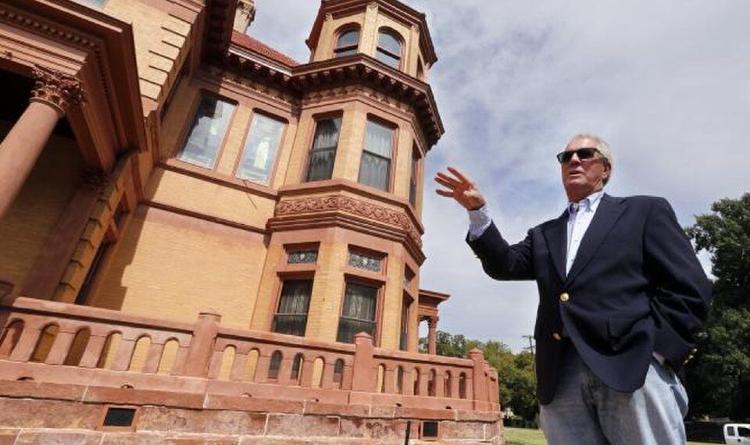 Bill Gumerson, 76, co-founder of Friends of the Mansion, a group that helped maintain the governor's mansion, died of COVID-19 on Thanksgiving.
As President of Preservation Oklahoma, he led a successful capital campaign to renovate the Overholser Mansion.
Photo via the Oklahoman Archives


Oklahoma Highway Patrol Capt. Jeff Sewell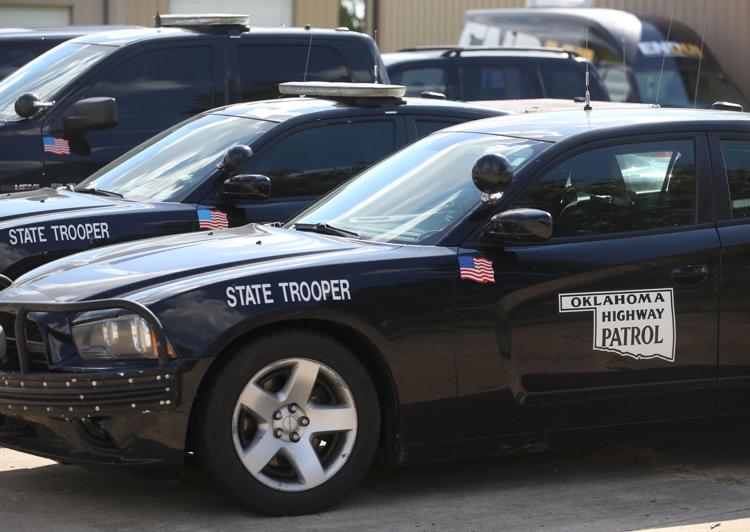 58-year-old Captain Jeff Sewell had been hospitalized for COVID-19 since September 5 and died on September 26 at Texoma Medical Center in Denison, Texas. according to a social media post.
"It is with deep regret that the Oklahoma Highway Patrol announces the death of one of our active members," wrote the agency.
Tulsa World File Photo


Electrician Michael Angelo from Tulsa Public Schools
Michael Angelo, an electrician who worked in the maintenance and equipment operations department who joined Tulsa Public Schools in 2007, died in October and is the district's first death from COVID.
Angelo's wife, Violet Angelo, also got sick from COVID-19 but has recovered. Violet Angelo is the custodian of TPS and joined the district in 2005.
Tulsa World File Photo


Former Jenks East elementary school teacher Sandy Majors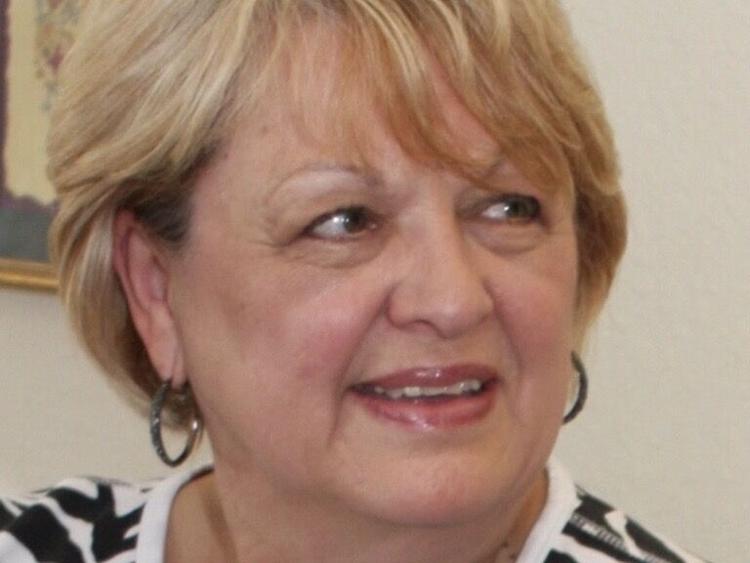 From Michael Overall: "My aunt Sandy – you may remember her as Sandra Majors, Ph.D. who taught at Jenks East Elementary for many years – tested positive for COVID-19 in mid-August."
She died on August 28th.
Courtesy photo


QT employee Israel Sauz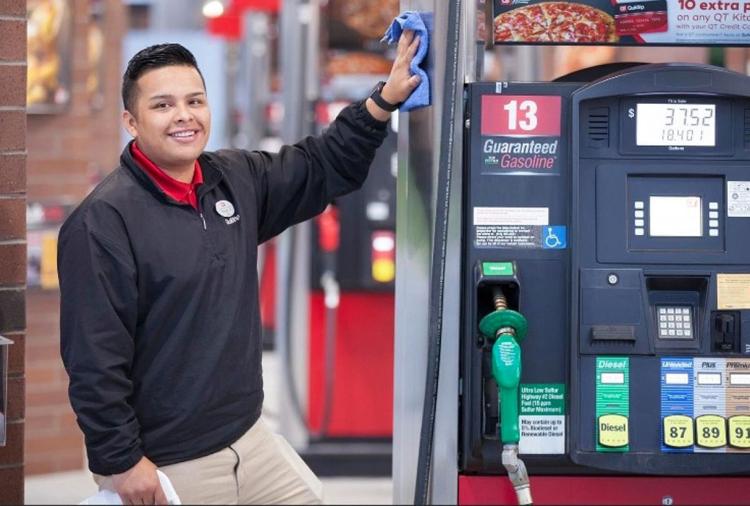 Israel Sauz, a 22-year-old Broken Arrow resident, died in April. He left a woman less than a year old and their first child, a son born in March, along with other family members, friends, co-workers, and even regulars in the QuikTrip store where he worked east of downtown Tulsa.
Sauz, known to some as "Izzy", was the night assistant at QuikTrip on S. Utica Ave. 1022, and his death caused panic and indignation among colleagues and some customers.
Courtesy photo


Leave the feeling of separation behind by knowing.
$ 5 for 5 months for a limited time or 52 weeks for just $ 39.99 for a digital subscription. Subscribe today.
Receive opinion pieces, letters and editorials straight to your inbox every week!