Tulsa Ballet-based choreographer Ma Cong becomes the assistant artistic director of the Richmond Ballet. Tulsa World file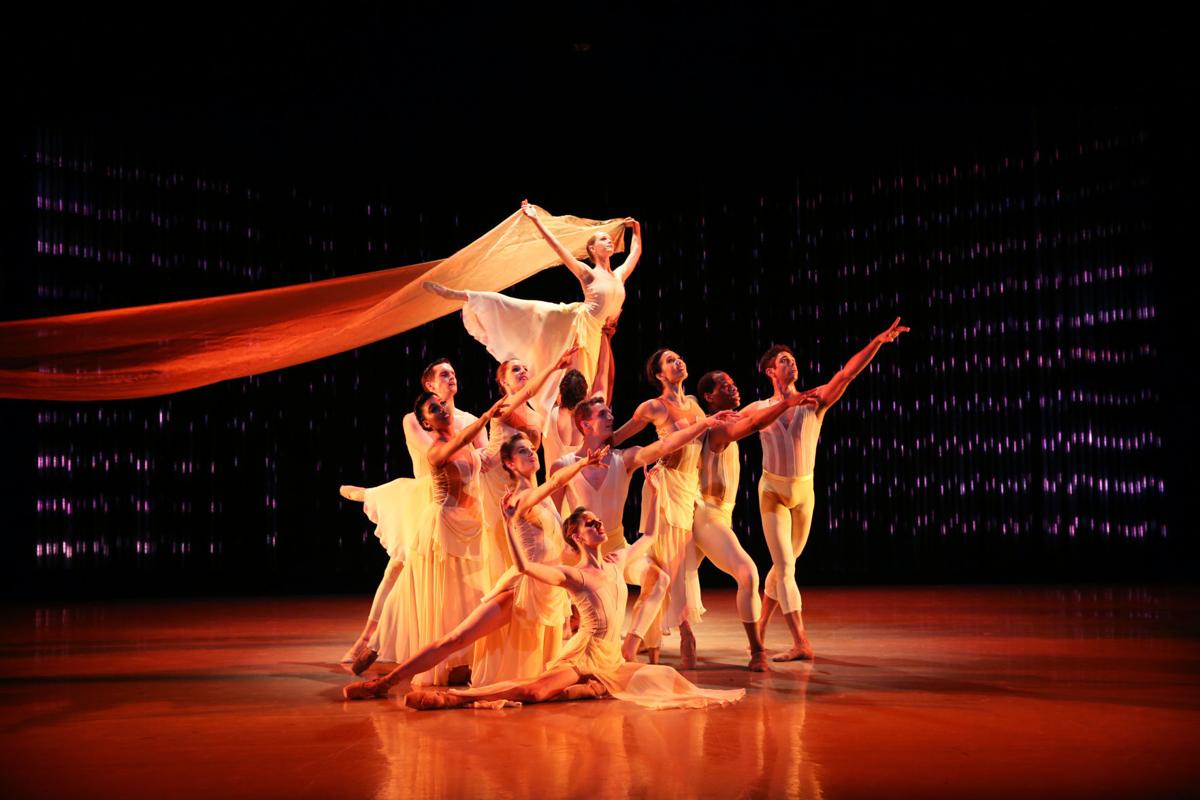 "Lift the Fallen" is one of the ballets Ma Cong created for the Richmond Ballet in Virginia. Cong, now resident as a choreographer with the Tulsa Ballet, will take on the job of associate artistic director with the Virginia Dance Company.
Courtesy Sarah Ferguson / Richmond Ballet
Ma Cong, who has been part of the Tulsa Ballet as a dancer and choreographer for two decades, will take on the role of Assistant Artistic Director of the Richmond Ballet.
A press release stated that Cong will serve in this role as an additional employee for the next 18 months, moving full-time to the Richmond Ballet in 2022.
Cong's relationship with the Richmond Ballet began in 2009 when the ballet "Ershter Vals" was created, which has become something of a signature for the company.
He has created other commissioned works for the company, including "Lift the Fallen", "Luminitza", "Winter's Angels" and "Chiaroscuro". Congs ballet was part of the Richmond Ballet repertoire when the company toured national and international. to New York City, London and Beijing.
Richmond Ballet's artistic director, Stoner Winslett, who has headed the company for four decades, said in the statement, "I've spent many years looking for someone to help me run the ballet and I know I do." the right person. " Ma.
"I believe he shares the same passion for dance as I do and the same belief in its power to raise and uplift spirits and unite our world," said Winslett. "I look forward to welcoming his fresh ideas and energy as we work together to advance the Richmond Ballet's mission and vision."