The graduate from Owasso is doing a summer time internship on the structure workplace Tulsa | Expertise within the information workforce
Lauren Norwood, a 2016 graduate of Owasso High School, has been an intern at ERA Design and Architecture for the past few weeks. Courtesy of ERA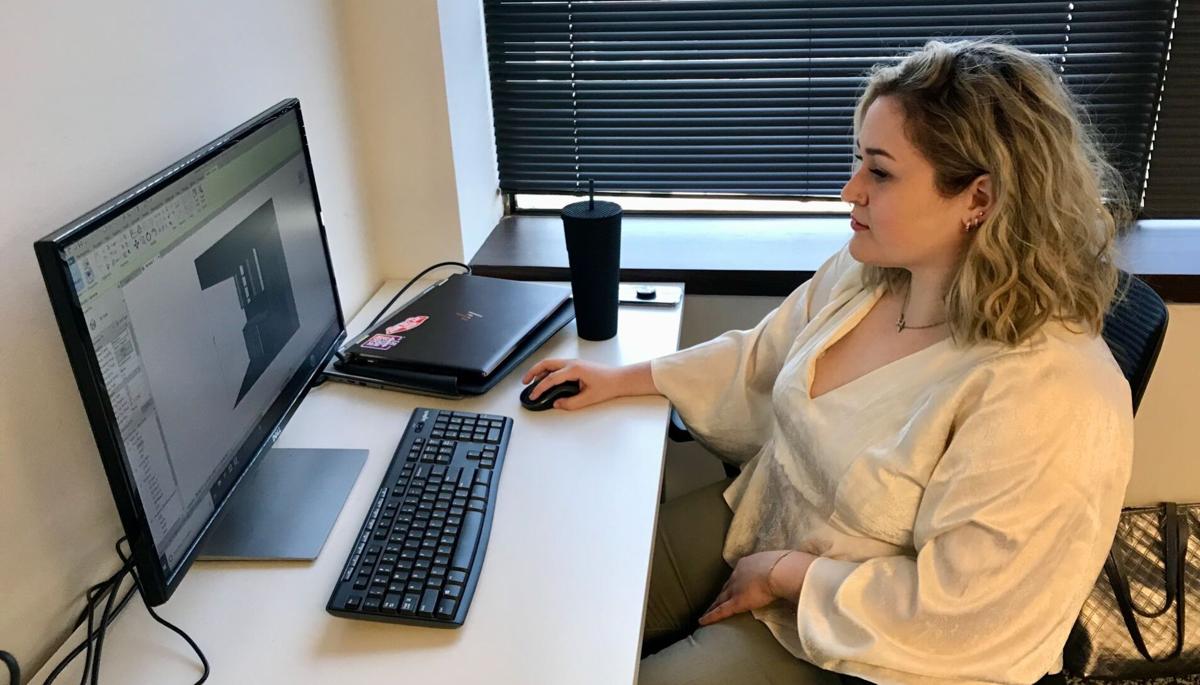 Maddie Bachlor, a 2015 graduate of Sapulpa High School, has been an intern at ERA Design and Architecture for the past few weeks. Courtesy of ERA
Two Oklahoma State University students used their hands – and their minds – well this summer.
Lauren Norwood, 2016 graduate of Owasso High School, and Maddie Bachlor, 2015 graduate of Sapulpa High School, have both been interns at ERA Design and Architecture for the past few weeks.
"I really enjoyed the experience," said Norwood in a press release.
During her internship with the Tulsa-based organization, Norwood worked on many aspects of client work, from renderings to the pricing of materials. She also accompanied ERA executives visiting construction sites such as the Hard Rock Hotel and Casino Tulsa.
"I'm working on renderings again this year," said Norwood. "I'm drawing some plans. And I'm working on suggestions that I haven't seen before. It's all very helpful. "
Bachlor, who has worked on a mix of commercial and residential projects, was introduced to ERA by Norwood, a former ERA summer intern. Norwood encouraged Bachlor to accept the position.
"I'm so glad to have this internship," said Bachlor, who, like Norwood, is an interior design student at OSU's College of Human Sciences. "Due to COVID-19, many companies either don't have interns or work from home until this all works out."