Robert Merrifield, owner of Tucci's and Polo Grill, has two projects downtown – an Italian market and a Latin American grill. TOM GILBERT / Tulsa World File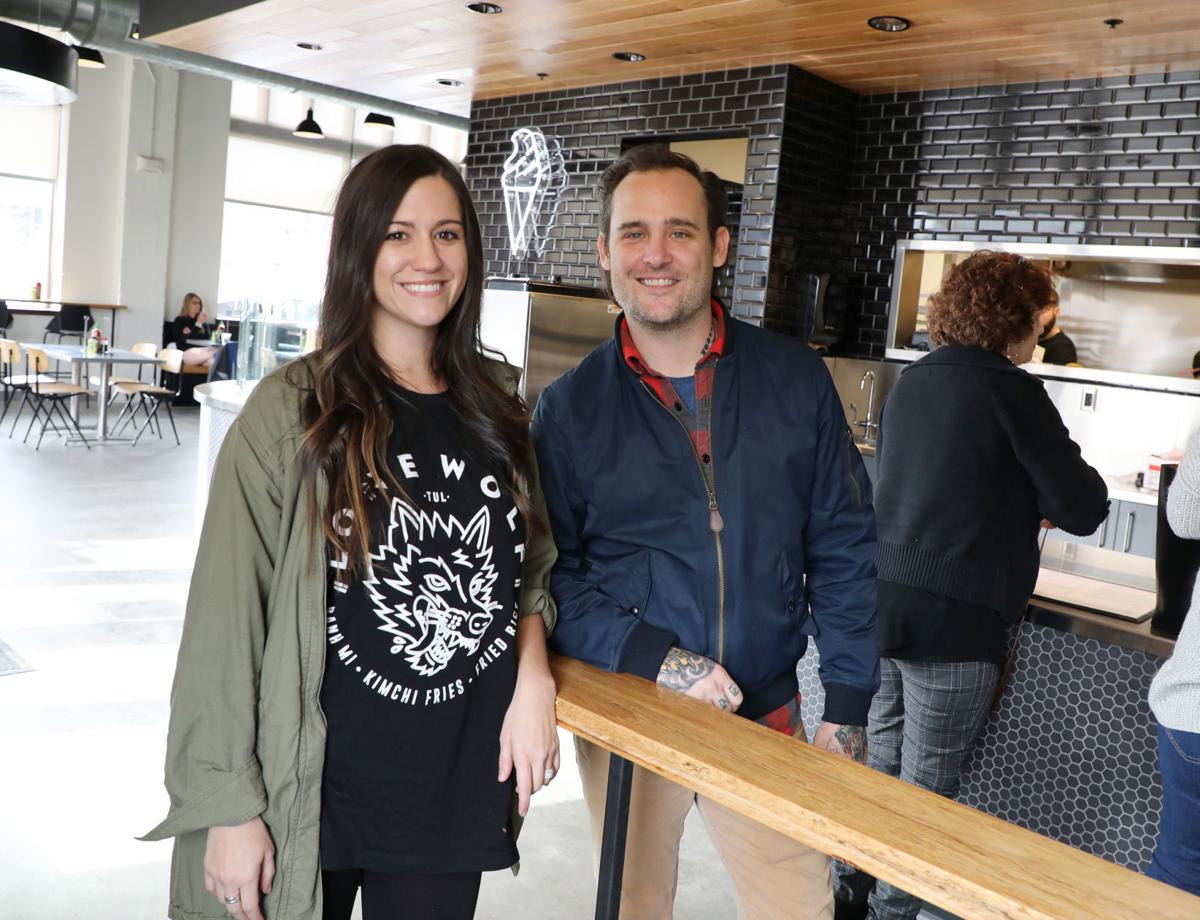 Danielle and Philip Phillips from Lone Wolf Banh Mi and Chicken and the Wolf are among those who made the leap from food truck to stationary company. TOM GILBERT / Tulsa World File
Danielle and Philip Phillips from Lone Wolf Banh Mi and Chicken and the Wolf are among those who made the leap from food truck to stationary company. Tulsa World file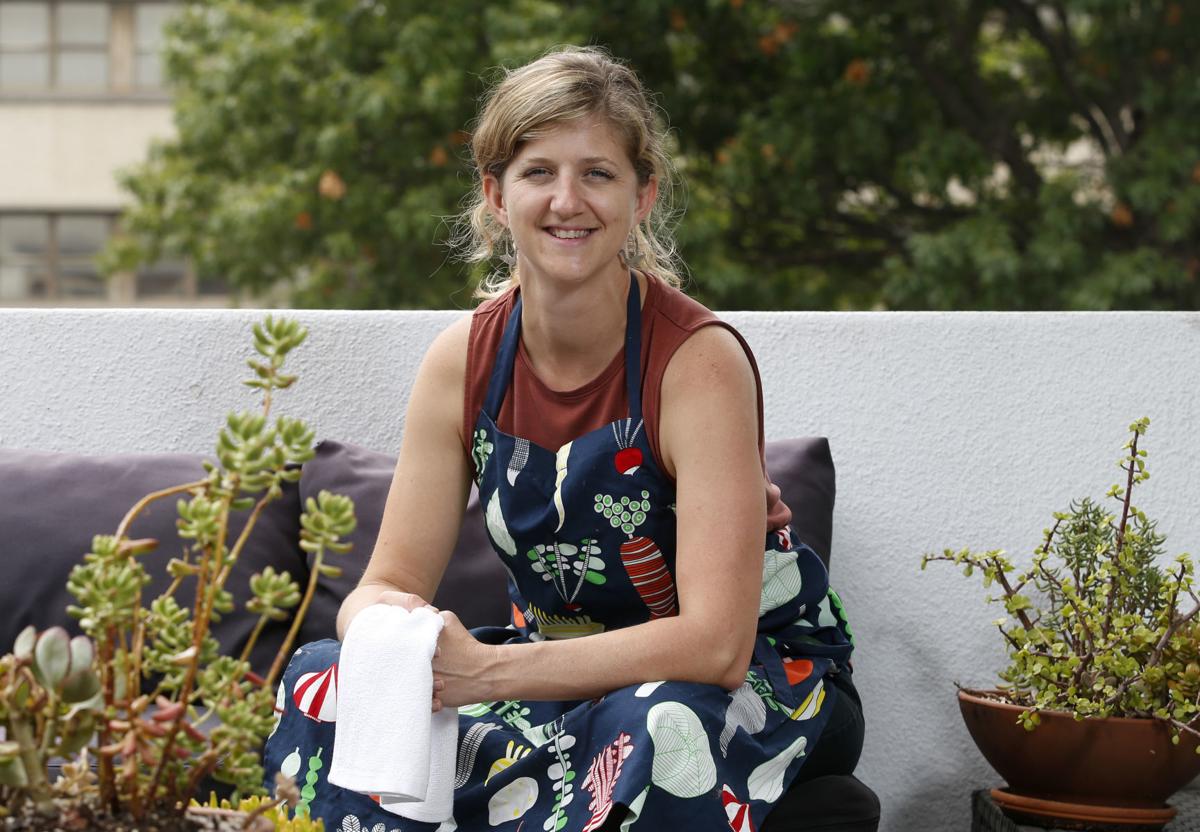 Chef Libby Billings, owner of The Vault, Roppongi and Elote Cafe, has been instrumental in developing the food scene in the downtown Deco District. MATT BARNARD / Tulsa World file
Joel Bein, owner of RUB Food Truck, is working with Amanda Simcoe, also known as The Cheese Wench, to open a new retail meat and cheese store in 2020. IAN MAULE / Tulsa World file
Amanda Simcoe, also known as The Cheese Wench, is opening a meat and cheese retail store this year with Joel Bein, the owner of the RUB Food Truck. Tulsa World file
From Scott Cherry Tulsa World

For the past 10 years, the Tulsa restaurant scene has grown like a runaway freight train, and at the start of a new decade it doesn't seem to be slowing down at all.
The Tulsa Health Department inspects close to 4,000 restaurants annually. Not all are restaurants. The list includes schools, hospitals, corporate cafeterias, etc., but there still remains a significant number of restaurants, not to mention the growing food scenes in the surrounding communities.
Tulsa has never shown so much diversity in terms of restaurant ownership and cuisine. Groceries from around the world can be found in local restaurants, and a host of talented, trained chefs take American cuisine to new levels of sophistication and delicious dining. Either way, it's a formidable representation for a city the size of Tulsa.
Philip Phillips and his wife Danielle have ridden the crest of these culinary changes for the past 10 years. They owned arguably the most popular food truck, Lone Wolf Banh Mi, and now run two Lone Wolf Banh Mi restaurants and Chicken and the Wolf on Mother Road Market.
"We have come this far in what our local restaurants are creating in the last 10 years, and I just see it getting bigger," said Phillips. "I see 2020 as the year when local foods completely dominate Tulsan consumption. Local fast food, local health food, local farms. We can't achieve anything here in Tulsa. "