Tulsa World's newest employee photographer Michael Noble Jr. is exploring the hangout for the first time. "The Gathering Place is a beautiful free place to explore and escape the house in these times."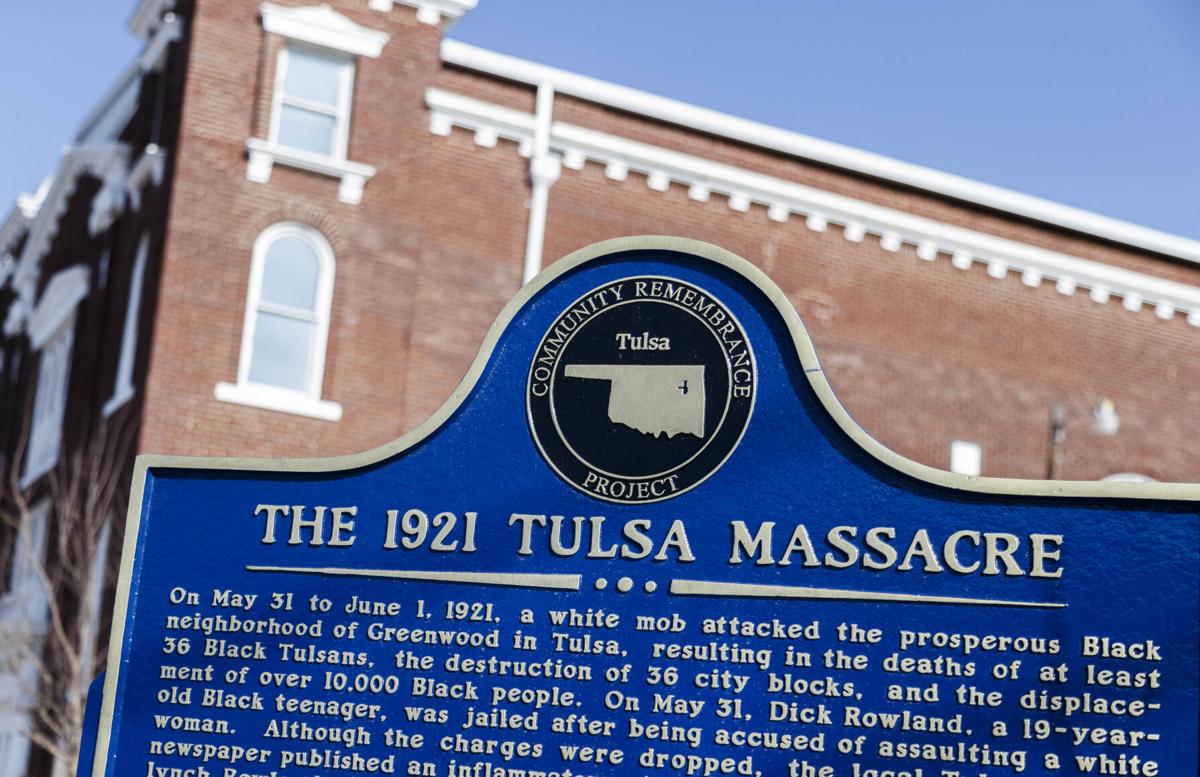 A sign about the 1921 Tulsa Race Massacre in the Greenwood neighborhood. "I was broken for the first time that all there was to recognize the 1921 Tulsa Race Massacre was a sign and the fact that there was a massive freeway going through the area."
"But then I turned around and was surprised to see a beautiful piece of art paying tribute to the city and the area's fame …"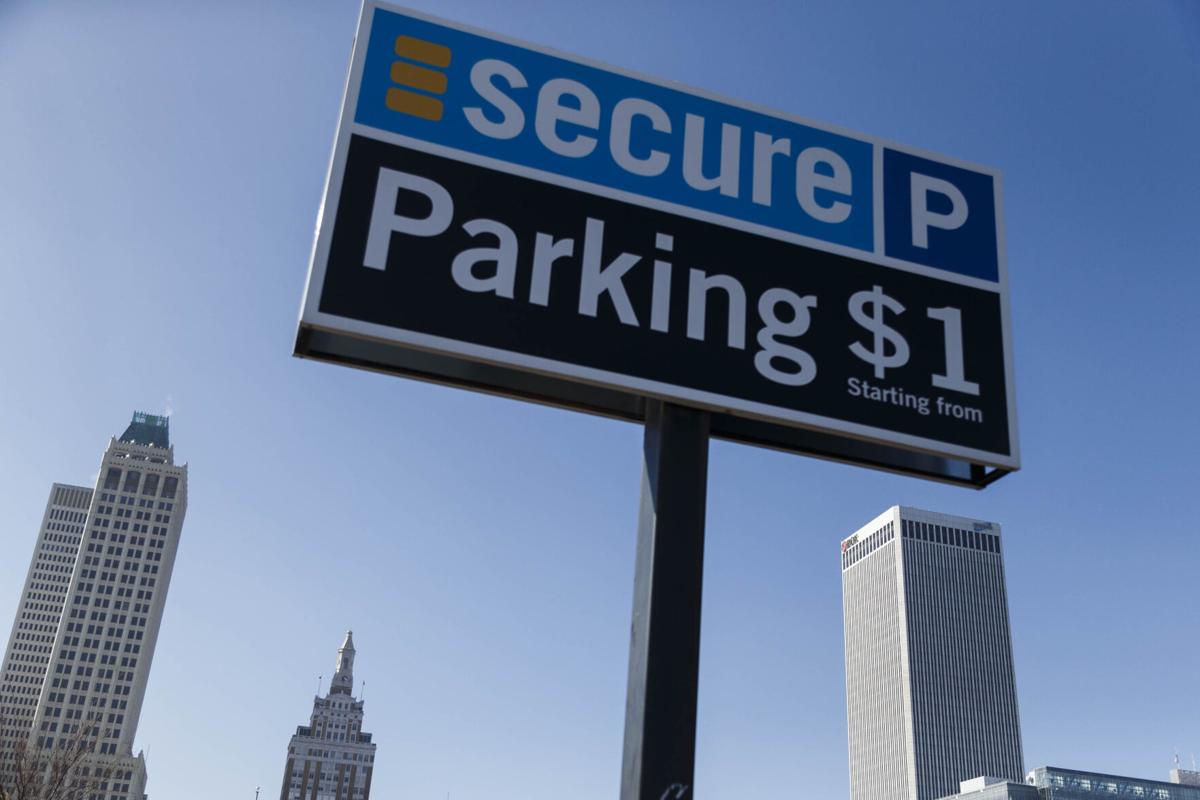 "The parking here is fantastic and different from what I'm used to, where parking costs as much as some mortgages."
Seeing the Oklahoma Public Service Company facility from Gathering Place "was a great reminder of how powerful a green space can be, especially given the juxtaposition of an empty river and industrial chimneys."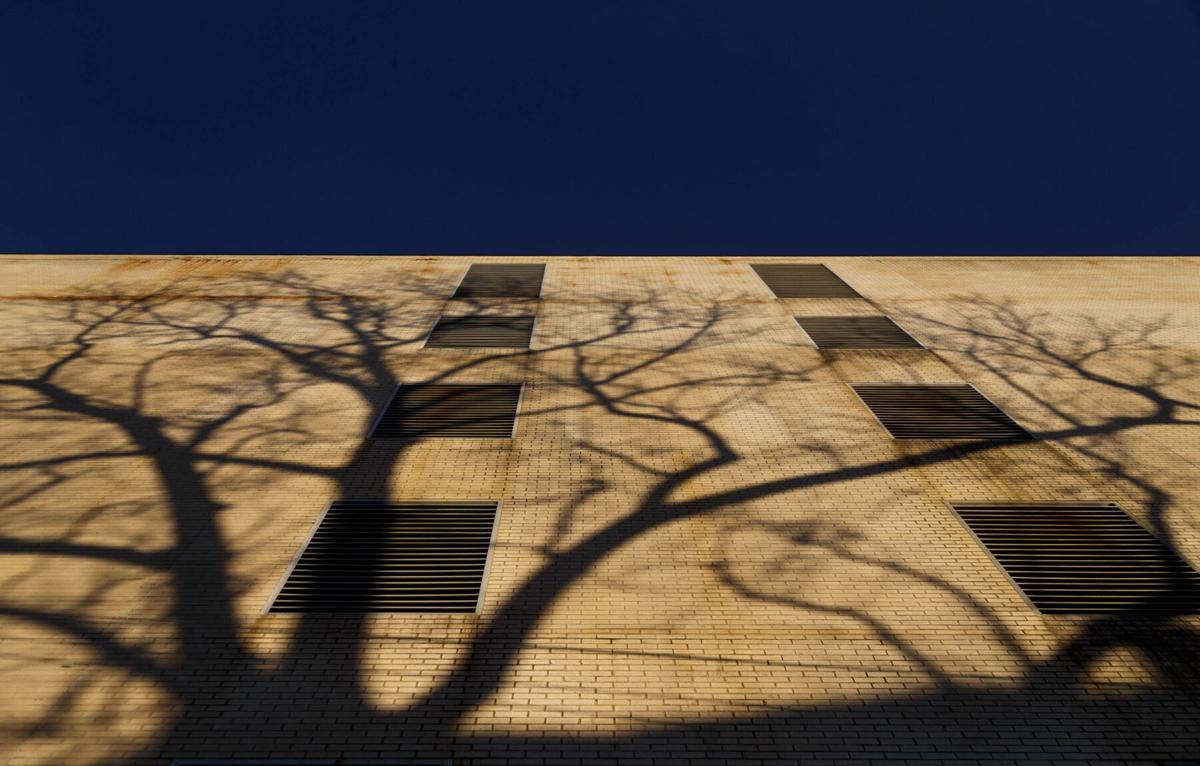 A tree casts a shadow over the Abundant Life Building in the city center. "It's strange to see downtown so empty, especially New York."
Route 66 The ascending sculpture marks Route 66. "Tulsa is a city with a feel of a city and a deep history and bright future."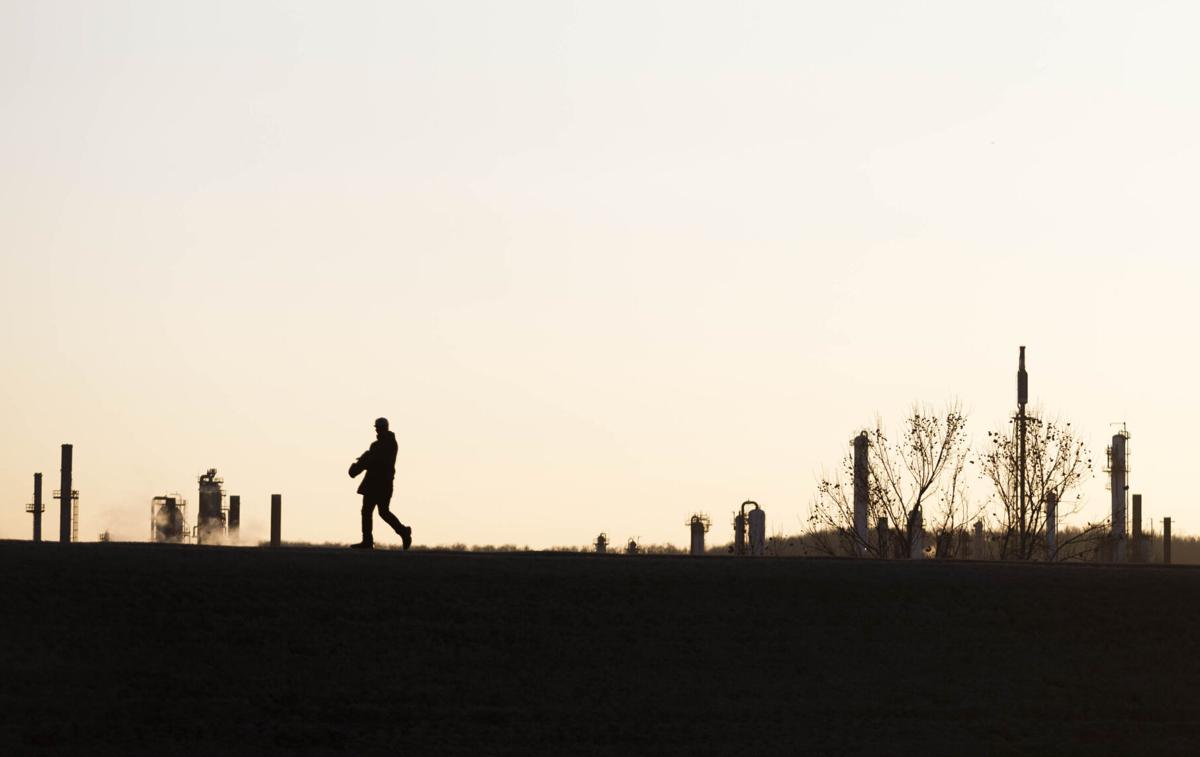 A man walks along the riverside in Tulsa.
The Redbud Cafe at the meeting point.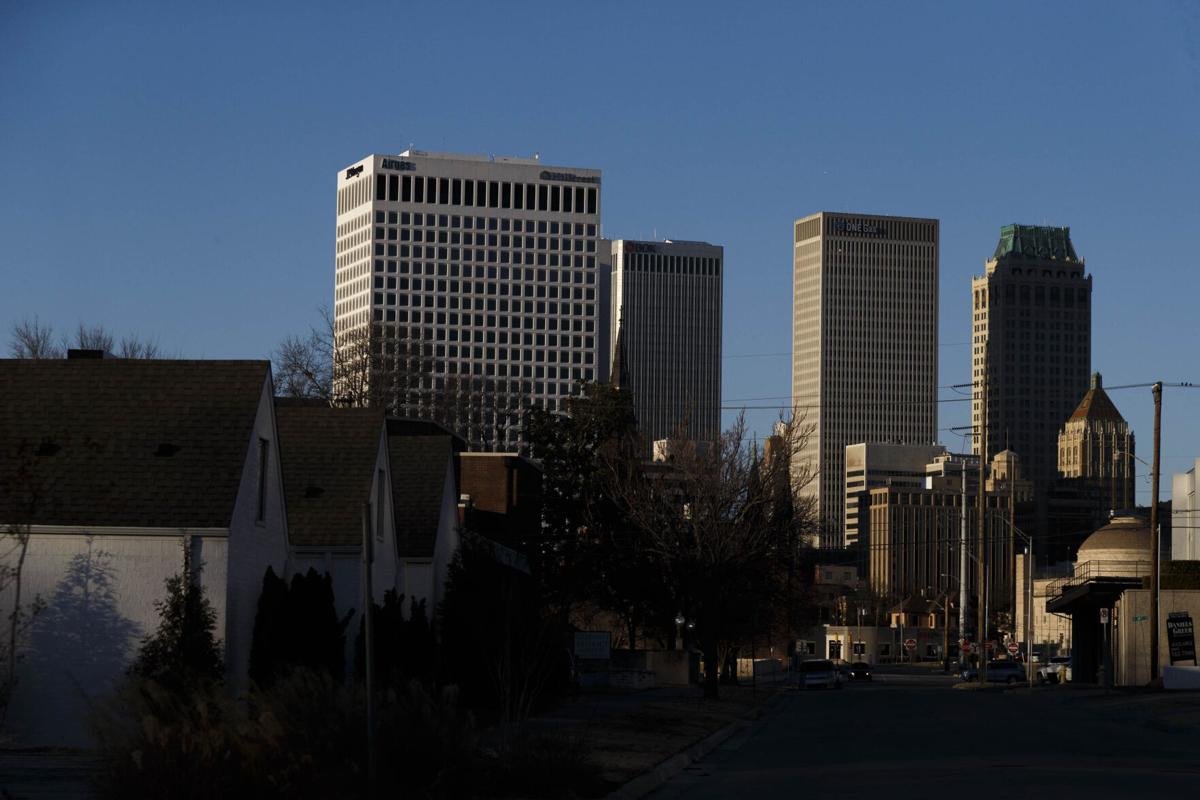 The sun sets in downtown Tulsa in January.
Two people are chatting as they look at the meeting place.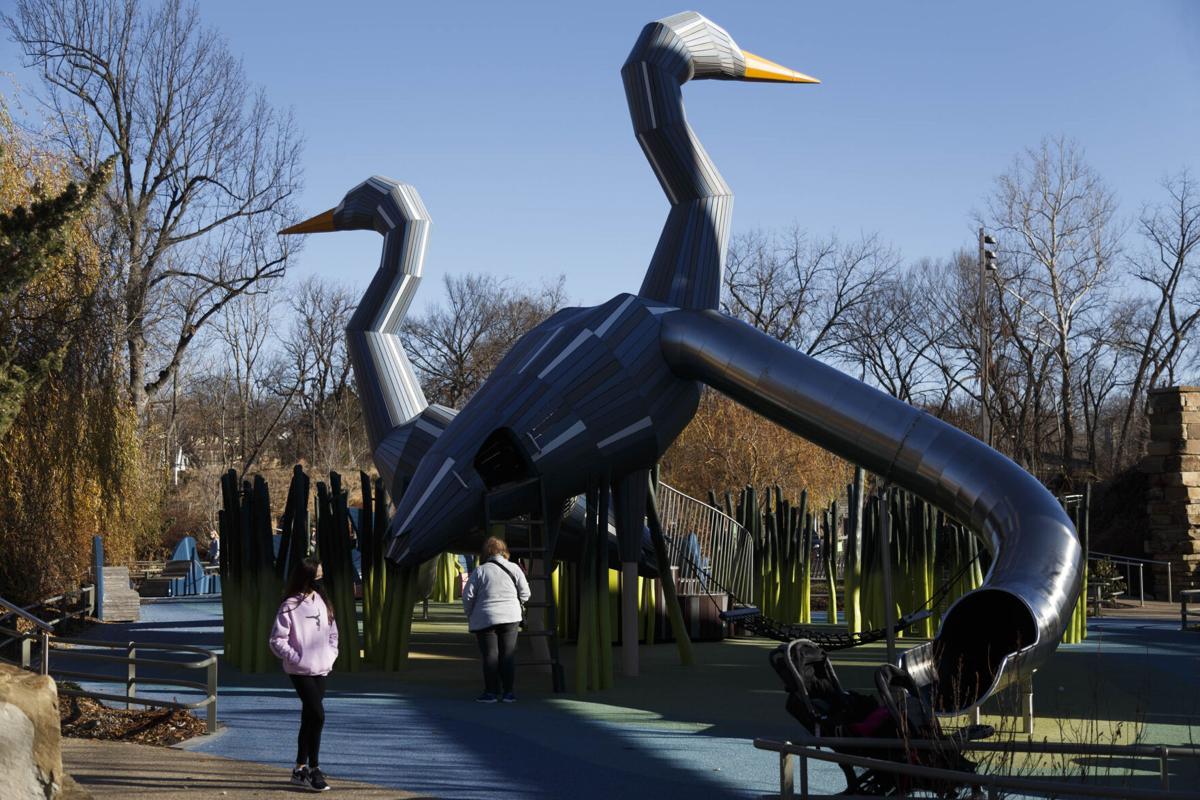 Young and old people walk through the meeting place.
When I got this job, I only knew two things in Oklahoma: The movie Twister was shot here, and one of the most violent racial massacres in our nation happened here.
I had never been to Oklahoma, let alone Tulsa. I grew up in St. Louis, but lived in Harlem and worked in New York for years.
After receiving the job offer to work as an employee photographer for Tulsa World, I did some research on Tulsa and was determined to move. I've spent this last month covering assignments across the state that I now call at home and in my community. When I moved here from New York, I saw a lot of changes.
It's strange to see downtown so empty, especially from New York. The parking here is amazing and so different from what I'm used to where parking costs as much as some mortgages.
When I went to the Blue Dome District I could see how eager Tulsa was to grow. The meeting point is a beautiful free space to explore and escape the house during this time.
On my first trip there, I had to smile under my mask. It was a great reminder of how powerful a green space can be, especially when you contrast an empty river with industrial chimneys.
I went and explored the Greenwood District. It was the first time I was heartbroken to learn that the 1921 Tulsa Race Massacre was just a sign and the fact that a massive freeway ran through the area.