Michael Total: Within the nationwide traditional versus fashionable debate, Tulsa can symbolize either side on native information
Opened in 1917, the Tulsa Federal Building was home to a post office and federal court. It was expanded 160 feet and a third floor was added between 1930 and 1932. National Archives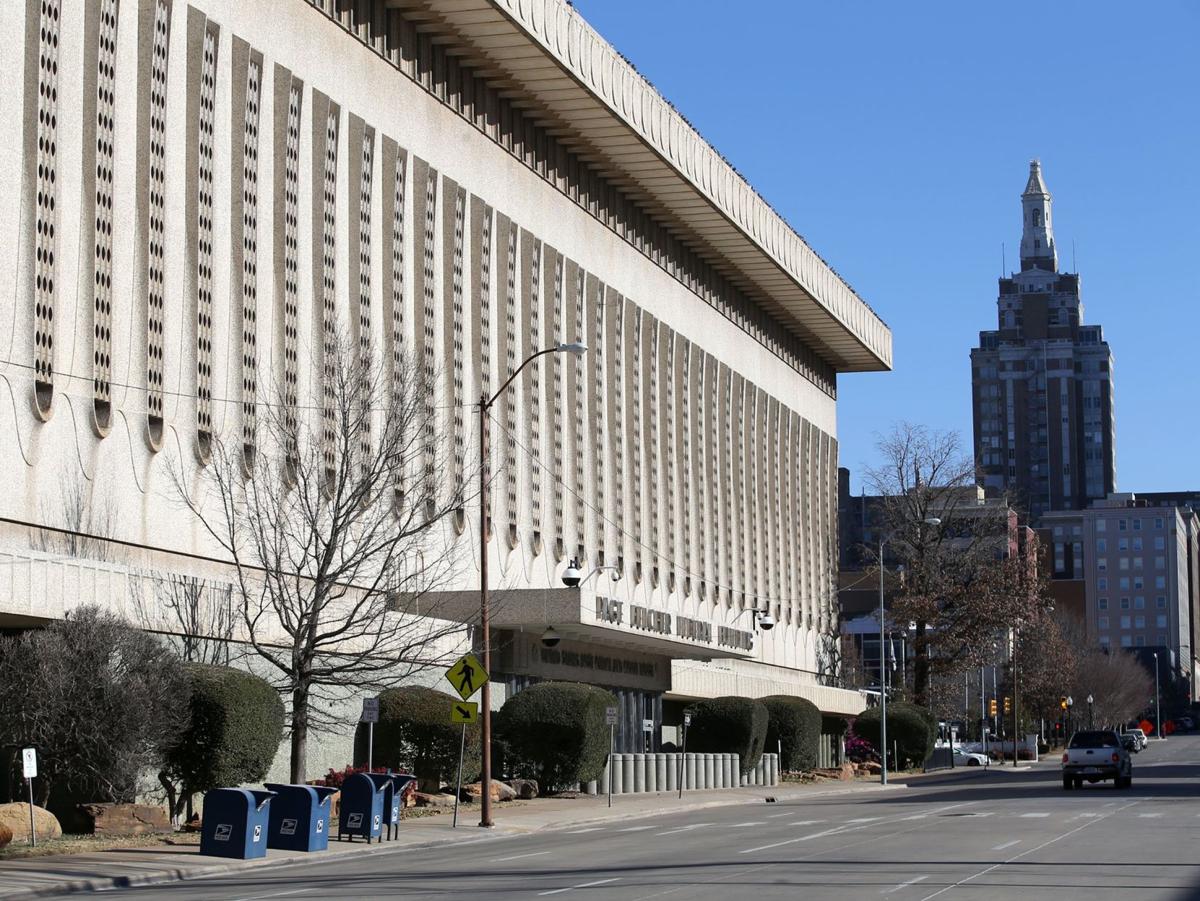 The Page Belcher federal building. MATT BARNARD / Tulsa World
The federal government went on a stroll in the 1910s and opened a new courthouse or post office roughly every four days. By the time design work began on the original Tulsa federal building in March 1915, the oversight architect's office had more than 1,100 other projects in the pipeline. And the plans for Tulsa had to be ready by September.
With this workload and such a tight deadline, no one expected creativity and innovation to be a top priority.
Officially, James Wetmore was the lead architect. But he was a lawyer, not an architect, and his real job was overseeing the bureaucracy of federal construction projects. The actual design work fell on Louis A. Simon, a Balitmore architect who preferred a style of classic rebirth, inspired by the White House and other Washington, DC landmarks
When it opened in 1917, Tulsa's courthouse contained six Corinthian limestone columns that towered 27 feet above the sidewalk. An expansion in 1932, again overseen by Wetmore and Simon, added 16 more pillars, now stretching Second Street to Third Street on South Boulder Avenue, creating one of the most impressive buildings in town.
The central post office and most federal courts moved in 1967. By then, the federal government had passed new design guidelines that, while not prohibiting classical architecture, encourage the use of contemporary styles for most federal projects.