Gross sales at Rib Crib, Within the Uncooked benefiting households of Tulsa law enforcement officials | eat
Rib Crib Downtown will donate profits to the families of two police officers who were shot on duty this week. MATT BARNARD / Tulsa World file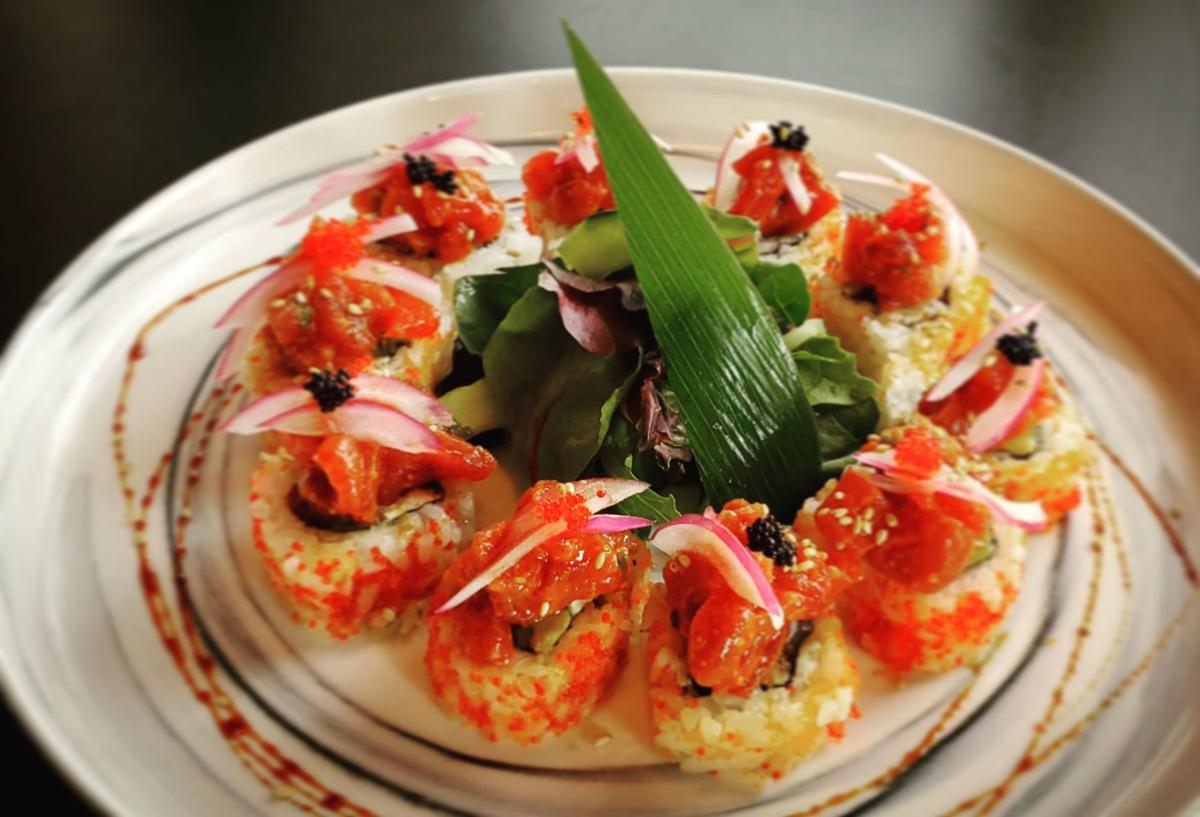 In the Raw Sushi has developed the Sgt. Craig Johnson is rolling in favor of the family of the Tulsa policeman who was killed on duty. courtesy
From Scott Cherry Tulsa World

Rib Crib will raise funds for Sgt's families. Craig Johnson and Officer Aurash Zarkeshan at that downtown restaurant at 302 E. First St. this week.
The police officers were shot several times on June 29th during a traffic obstruction. Johnson died on June 30th and Zarkeshan remains in the hospital.
Downtown Rib Crib will donate 100% of its profits to both families through the Tulsa Fraternal Order of Police Benevolence Fund from Tuesday, July 7th through Friday, July 10th, 11am to 4pm. Take-out and delivery are recommended, in addition to eating inside.
"Our hearts are broken for the family of Sgt. Johnson, and we continue to pray for Officer Zarkeshan and his family as he recovers," said Garrett Mills, president and CEO of Rib Crib and Chandler Hospitality Group. "Sgt. Johnson was a regular at our Rib Crib Blue Dome in downtown Tulsa, and it's hard to imagine we'll never see him walk through the door again.
"Our law enforcement officers need our community's help, and I encourage everyone across Tulsa to find a way to show their support for those who do their jobs right and work tirelessly to serve and protect."
The sale of bread rolls is to be donated in Raw Sushi
In the Raw Sushi restaurants, income from a new Sgt will be donated. Craig Johnson rolls in to support his family.